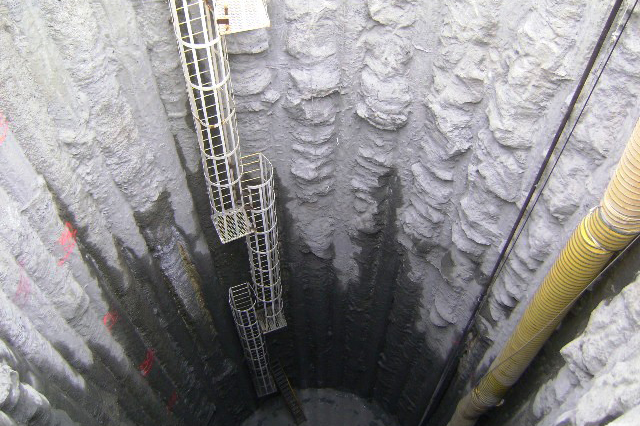 Project Title: Ballard Siphon
Location: Seattle, WA
Services: Material Testing and Inspections
Description: Krazan provided testing and inspection services for the construction of this project which included but are not limited to: Soil compaction testing, shotcrete, reinforced concrete, proprietary anchor, and structural steel inspections.
This project includes a new 2,000 linear foot, 85-inch diameter siphon pipe under Salmon Bay between the Ballard and Interbay areas of Seattle. The new siphon is more than 120 feet underground and connects the Ballard Regulator Station at Shilshole Avenue Northwest in Ballard to the North Interceptor at West Commodore Way and 24th Avenue West intersection in Interbay.
The pipe corridor for the new siphon is roughly 60 feet beneath Salmon Bay. The existing siphon was cleaned out and relined as part of this project.
Project construction cost was approximately $20 million.
Client: James W. Fowler Company