Krazan conducts Commercial Assessment Services Nationwide.
We can provide you with:
Phase I Environmental Site Assessments

Property Condition Assessments

Seismic Evaluations / Probable Maximum Loss

Phase II Environmental Site Assessments

Site Remediation Design and Implementation

Asbestos, Lead-Based Paint and Radon Investigations

Stormwater Pollution Prevention Planning (SWPPP) and CESCL Inspections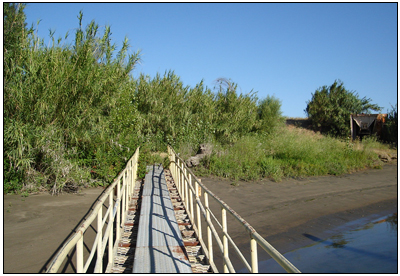 Investigation of Environmental issues is integral to effective risk management on commercial property transactions and as a component of prudent business management practice. Krazan's professional experience and qualifications deliver timely and practical solutions with an efficient coordinated strategy.
Call Krazan Toll-Free to order all integrated Environmental Services anywhere nationwide.